GTO Auto Glass
Auto Glass Repair & Replacement
in Los Angeles, California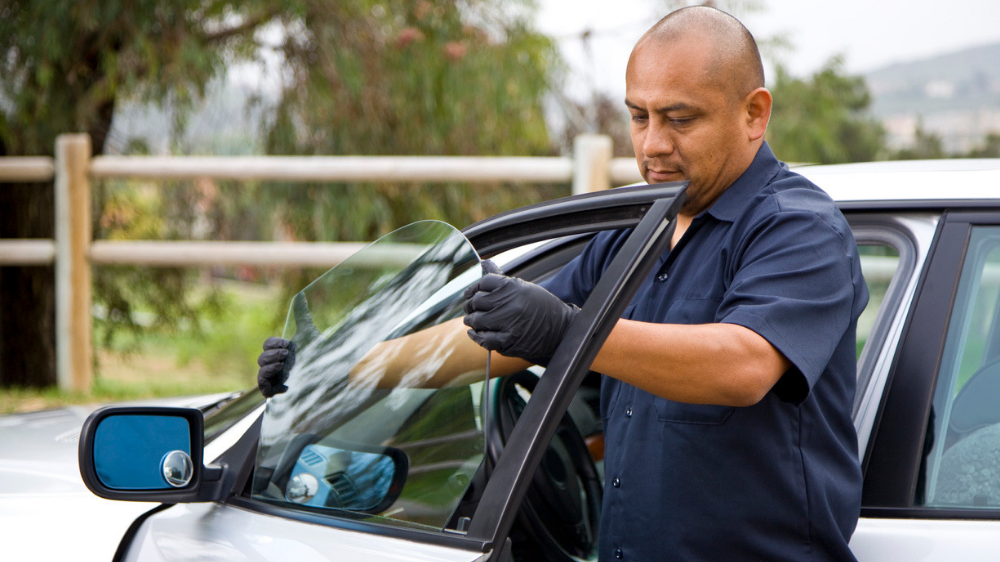 GTO Auto Glass Services 
At GTO Auto Glass, we pride ourselves in top notch customer service as well as a variety of auto glass services. Whether you are paying out of your pocket or have an insurance claim, our unit will come to you, so you do not have to interrupt your busy day. You can also come to our shop and we will replace your glass while you wait. We also repair and even refurbish power and manual window regulators. Our auto glass experts provide a variety of auto glass services - contact us at (800) 448-6452.
Repair and Replace Window Cranks 
Side view replacement mirrors 
Window replacement services
Chip repair services in shop ONLY
ADA CAMERA CALIBRATION SERVICES
I called Thursday morning about having my windshield replace and got the first appoitment Friday morning. The service tech was on time, he was very informative, he explained everything including the warranty coverage and was done in about an hour. I couldn't have been easyer, in short they are the best! 

Robert N. 
Another VERY HAPPY CUSTOMER! 
My GTO glass quote was $80 cheaper than any other compitetor to replace my entire front windshield! The Installer was right on-time with the appointment I scheduled on-line and did a perfect job on what is one of the, if not the hardest auto windshield to replace. The Toyota FJ Cruiser has a matching color cover that clips over the top of the front windshield creating an aerodynamic effect. This has to be removed with extreme caution and care to keep it in a scratch free pristine condidtion. GTO glass did just that, and did not rush the job making sure that it looks as good as new. A real professional install and I would highly reccommend them. 

Vince D. 
GREAT SERVICE... VERY FRIENDLY SERVICE 
I had my front windshield replace by GTO about a week ago and had a great experience. Technicians were very friendly and installed the auto glass in no time. Not only did they price match their competitors but they beat them by 10%. Overall a great experience and would higly recommend them to anybody. 

Marcos A.
Expert installation and affordable.